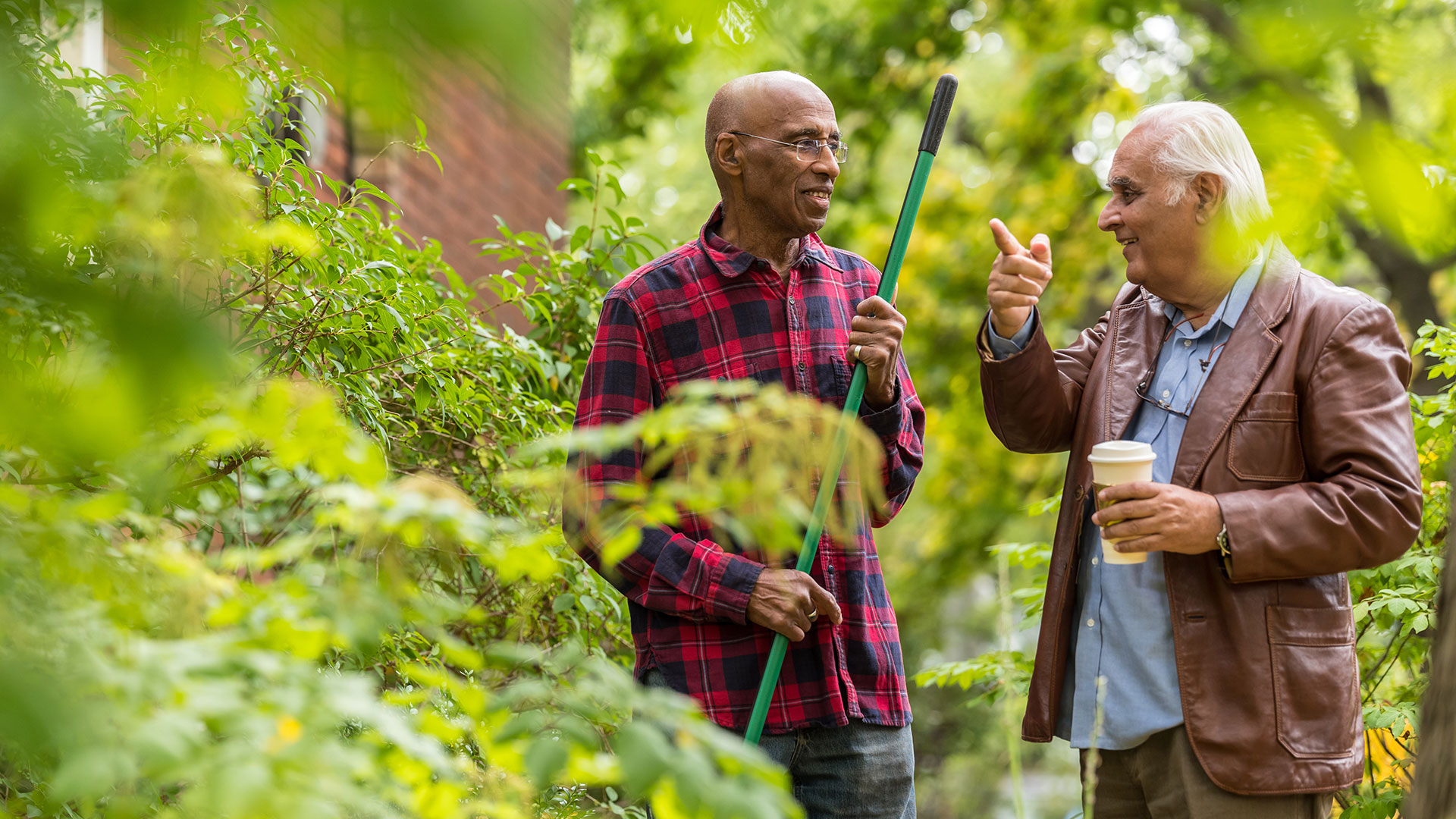 Leading up to Christ's crucifixion, the Gospel of Matthew recounts that "the chief priests and the whole council were seeking false testimony against Jesus that they might put Him to death" (26:59). Bearing false testimony is breaking the Eighth Commandment, but through Christ's resurrection, we are forgiven. But what encompasses the entirety of the Eighth Commandment? Read Albrecht Peters' commentary on Luther's interpretations of this commandment to see what this commandment fully encompasses.
Wording and Interpretation of the Commandment
The translations of the Eighth Commandment vary slightly: "You shall not speak false testimony against your neighbor." Following tradition, Luther wavers between Zeugnis and Gezeugnis for testimonium. Loqueris he typically translates verbatim as "speak" —here and there also with "give." . . . Luther consistently adds "against your neighbor" and thereby underlines the specific direction of the commandment toward the neighbor, which characterizes his interpretation.