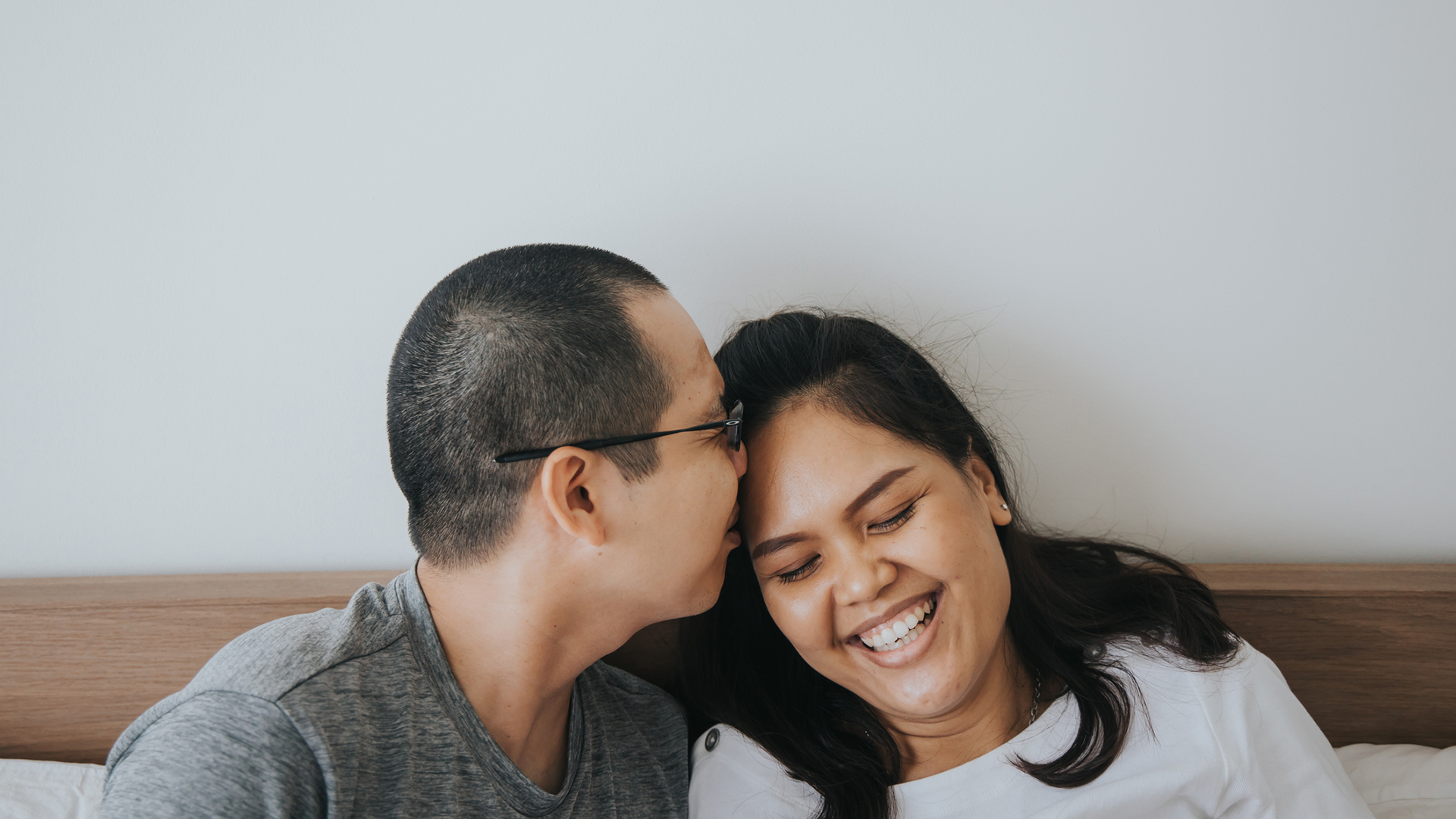 There are people in this world who are grammar nuts. It's their "thing." They have an uncanny ability to track down a misplaced preposition. They seem to understand the difference between "who" and "whom" with a shocking level of contextual clarity.
I am thankful for these people. I am not one of them.
But I do like words. Words pour out of me easily, whether on the page or in conversation. My husband is a man of much fewer words. I'm almost certain that he keeps his thoughts inside a little treasure box inside his mind. When you get to peek into the box, that's something really special.