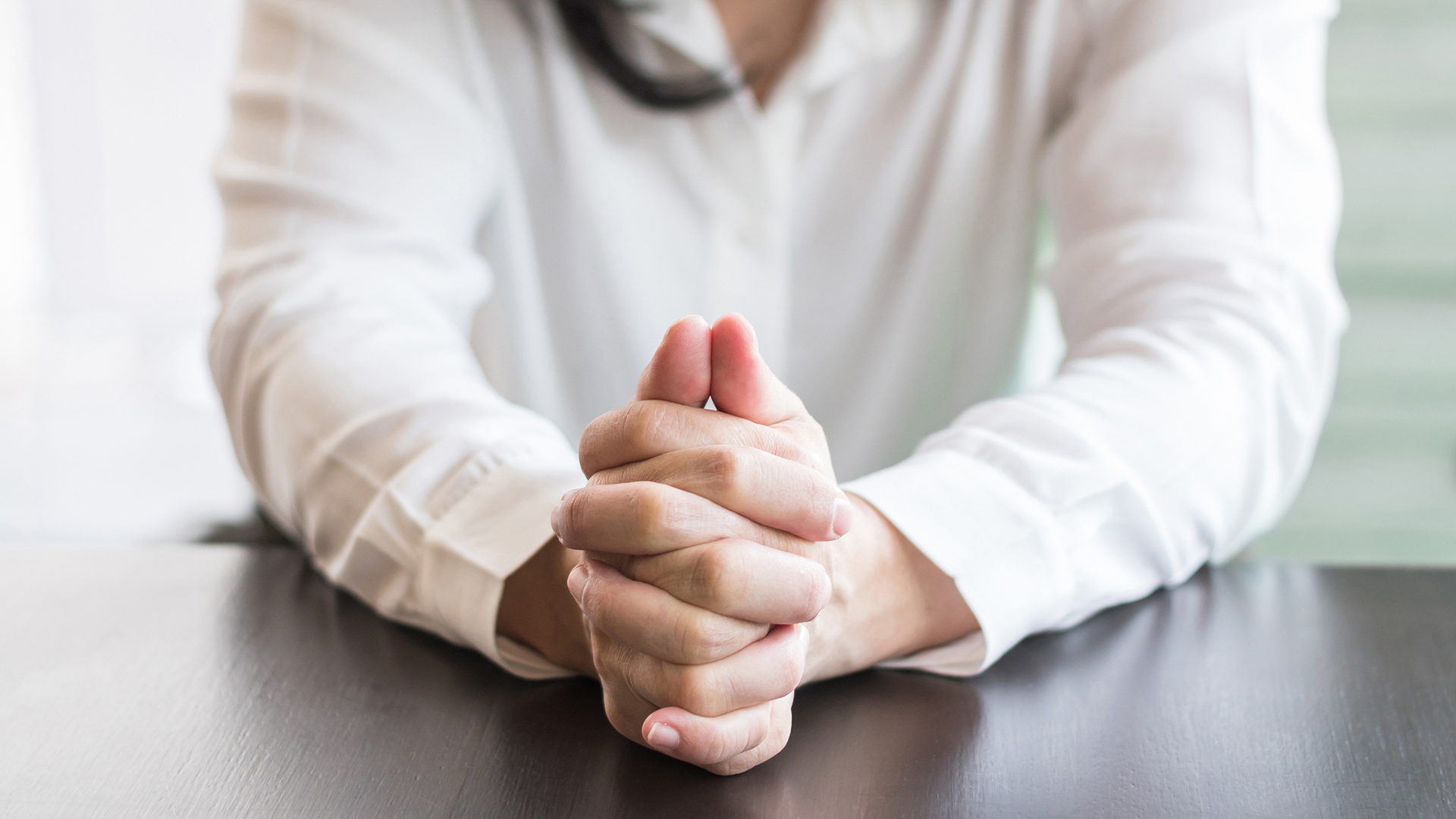 I am far from an expert on prayer.
I'm not the person to go to for tips on how to be consistent in prayer.
I can remind you of the assurance we have in prayer because of Christ.
The prayer we now call the "Lord's Prayer" did not originate from a monk or a mother. It was given to us by Jesus, our Lord. He tells us to pray to our Father with simple words. Jesus ensures us that the Father knows what we need before we ask (Matthew 6:5–8).