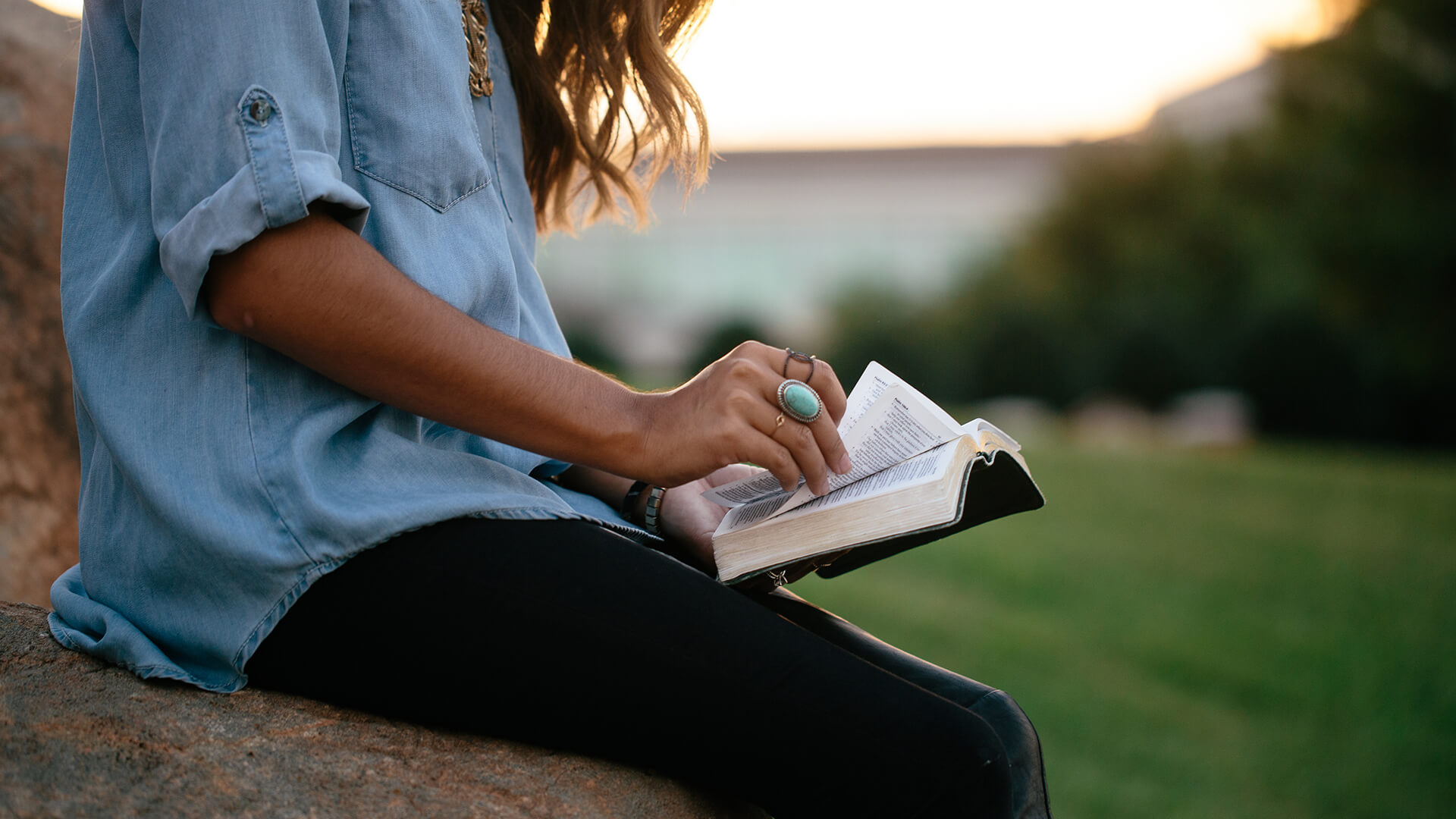 Life can get complicated.
We know the drill. There are deadlines to keep, bills to pay, places to go, chores to do. Then something breaks down. Where does the money come from? How will you get to where you need to go? How will you fit everything you want into your schedule? Will you ever find some time to relax in the midst of everything?
What about discipleship, or your daily life as a baptized believer in Christ? Does that feel complicated too?