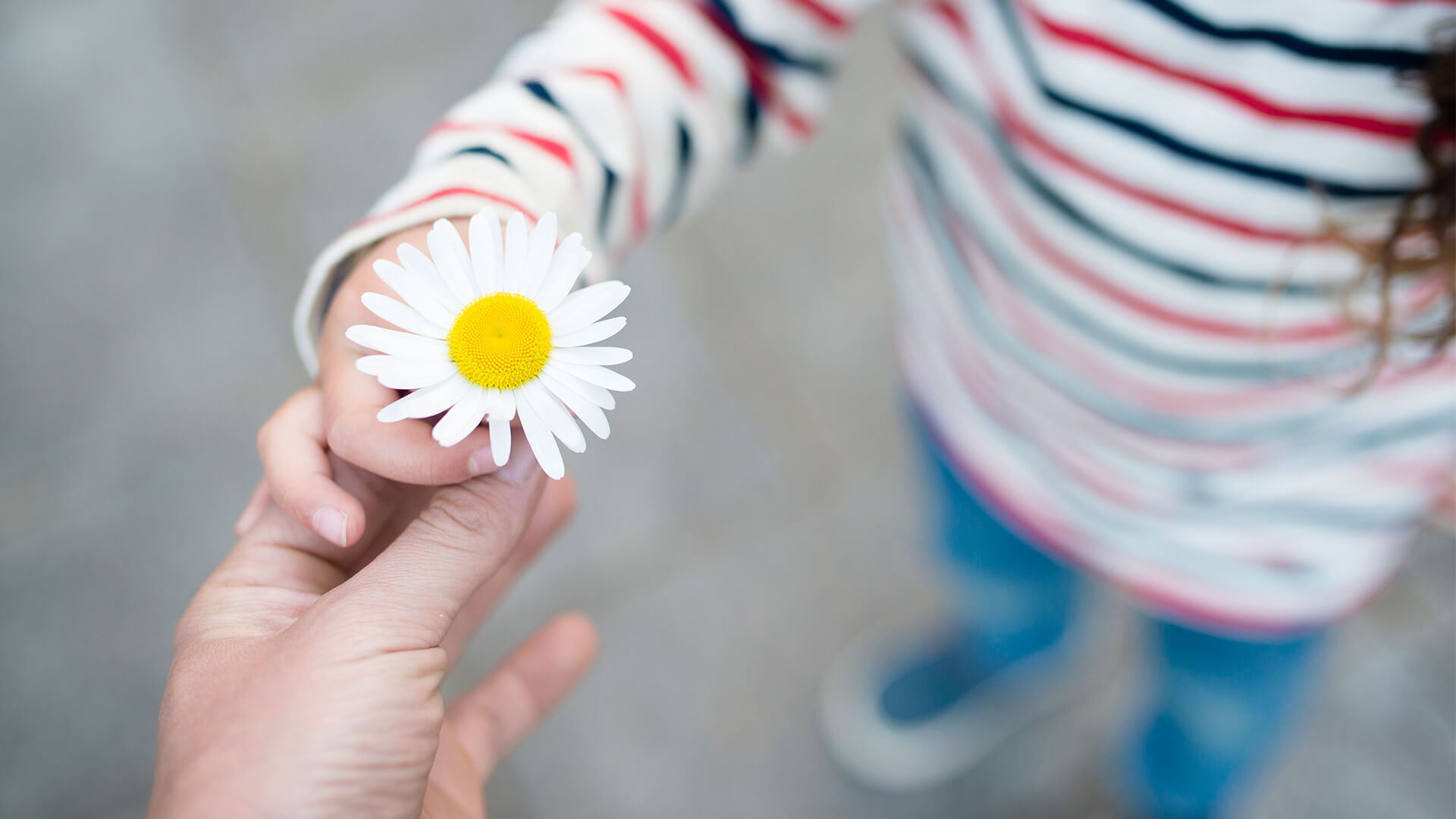 This blog post is adapted from Inspired by the Holy Spirit: Four Habits for Faithful Living by Christina Hergenrader.
For the past few years, a popular T-shirt slogan has been, "Be kind!" There are variations of the message, such as "Kindness matters!" and "In a world where you can be anything, be kind." This slogan is not only on T-shirts, but it's also on backpacks, water bottles, and bumper stickers. Kindness is suddenly everywhere.
And yet, it doesn't seem like there is kindness in our schools, neighborhoods, or churches. Kindness most certainly does matter, but many times it also feels extinct. As a mom and a teacher, I see the absence of this most often in how we parent. Let me say that more directly: our generation is teaching the next how to be mean and self-righteous.