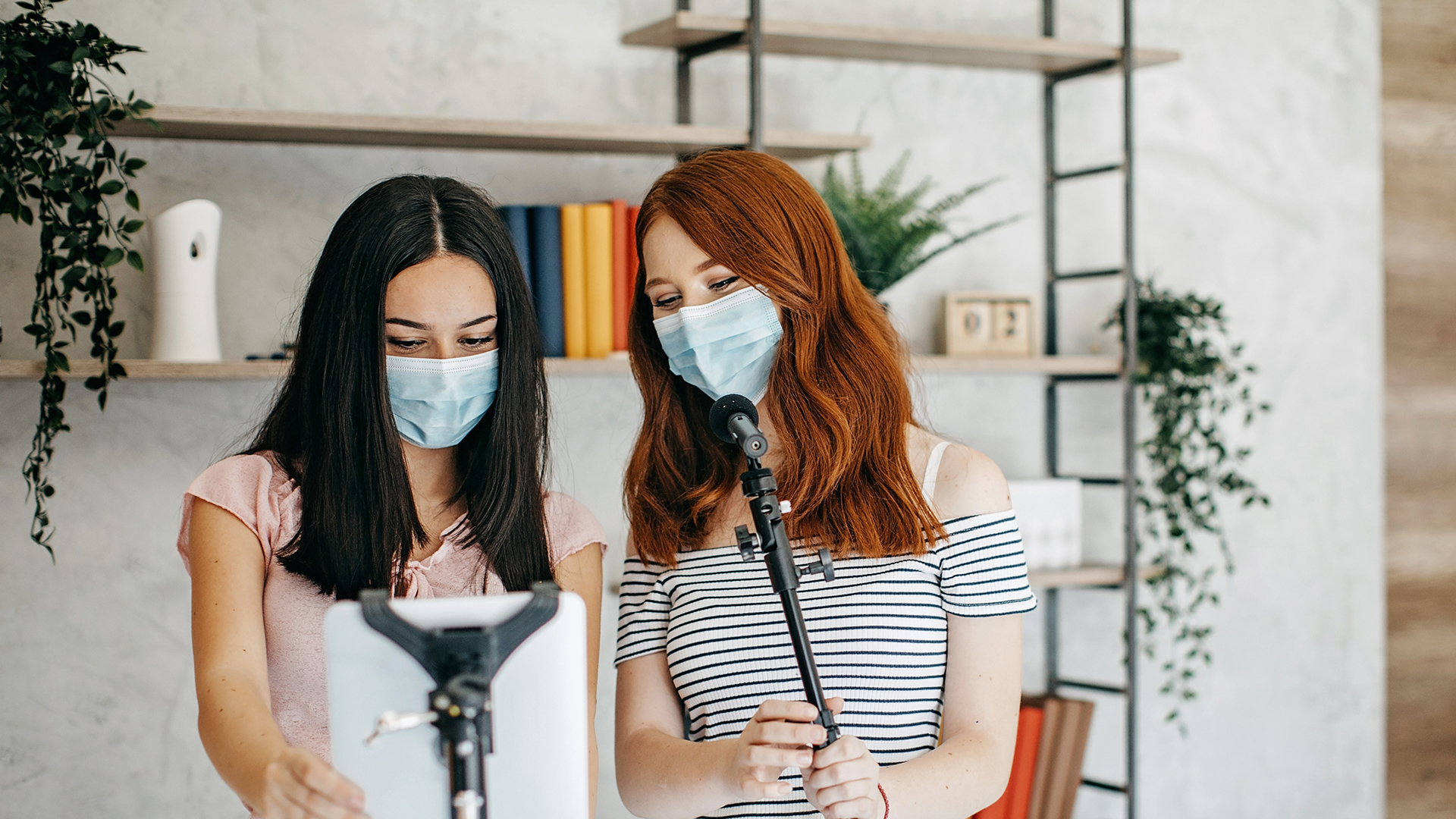 Thou camest to our hall of death,

O Christ, to breathe our poisoned air,

To drink for us the dark despair

That strangled our reluctant breath.
So writes Martin Franzmann in my school's hymn of the year: "O God, O Lord of Heaven and Earth" (LSB 834). With strong and striking text, he could almost be predicting our 2020 world of "poisoned air" and "reluctant breath," thanks to the awful virus. It may be a novel coronavirus, but there is nothing novel about sickness and death, though it is fresh in our minds these days. Since our first parents partook of the fruit of the forbidden tree, our air has been poisoned, our breath both reluctant and short, and our despair, indeed, dark.